Pennants, Metallic Fingers, Advertising and Decoration
---
Metallic Fingers.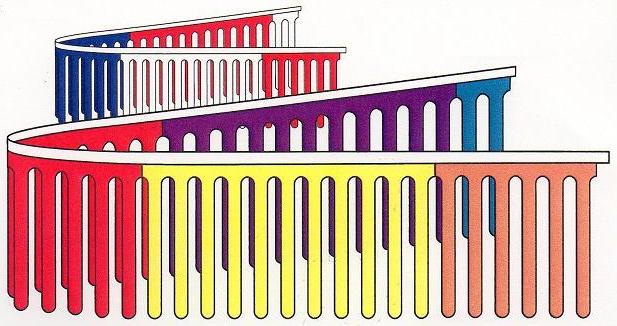 Metallic Fingers
18" x 12" 60 ft. long
$26.95
Available in metallic blue, red, gold, silver, green, magenta and turquoise.
Also combinations red/blue/silver, red/green/silver, blue/gold,
red/gold, green/gold, gold/silver, red/silver, blue/silver, multicolor.



---
Poly Pennants.


Poly Plastic Pennants
12" x 18" 100 ft. long
$16.00
Available in red, blue, orange, yellow, and green.
Also combinations of red/white/blue, red/white/green, red/white,
blue/white, green/white, red/yellow, blue/yellow, multicolor.


Call for discount price on 12
---
Money Makers Flags
713-461-1153